iCare SMS is supported worldwide and on-site consultancy is provided by our local partners to implement a robust safety management system fully compliant to your local regulation and the international requirements, while minimizing your SMS implementation cost.
Contact us to find the nearest iCare SMS partner in your area. Selected partners are safety professionals who help you to:
Manage your SMS / QMS project,
Provide iCare SMS trainings as well as general SMS trainings,
Provide assistance for you initial SMS gap analysis,
Assist and manage your initial hazard identification.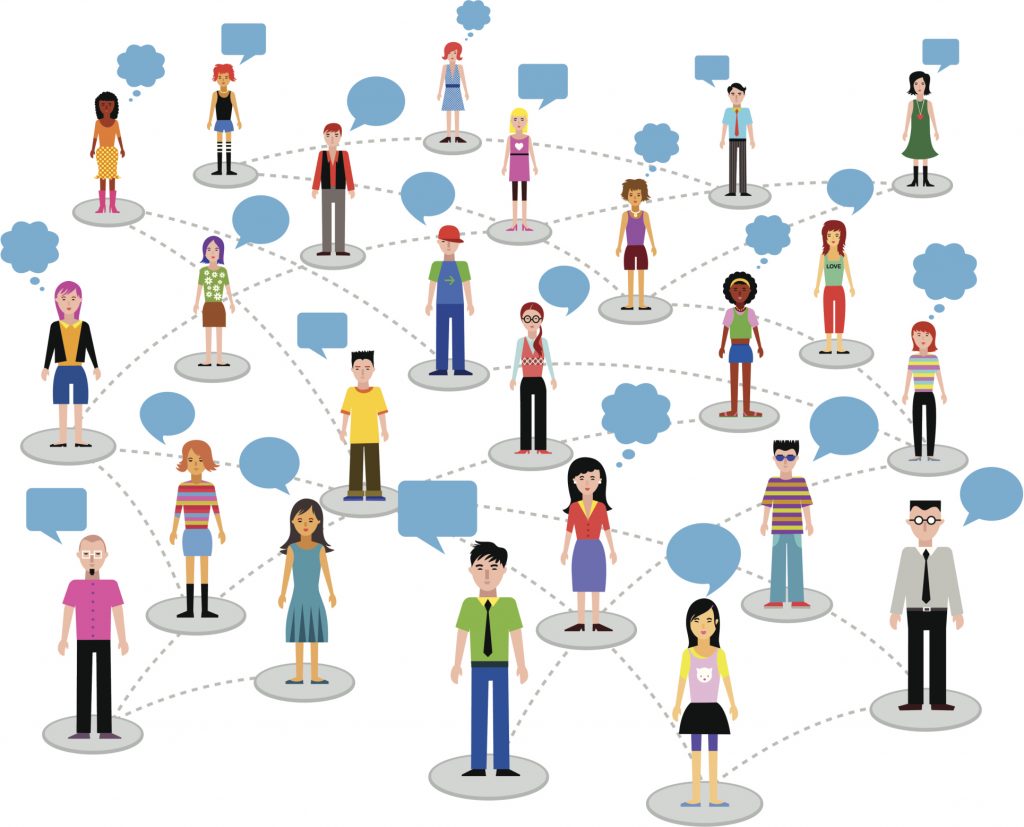 FourBridge Technologies Pvt. Ltd.
is an Indian technology company that specializes in aviation services providing Aviation Products & Services customers worldwide. They are our exclusive implementation and supports partners for India and Middle-east.
Contact details:
FourBridge Technologies Pvt. Ltd.
+91.206.675.0605 | +91.915.899.7795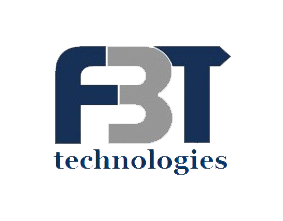 AMC
AMC Aviation
A leading company offering an important range of services to airlines and leasing companies such as Maintenance support, engineering services, airworthiness management, civil aviation training, software solutions and flight operation services.